About Us
Since Innoflow began in 1994, we have designed and built more than 10,000 wastewater treatment systems for rural homes, communities, holiday parks, commercial sites and resorts throughout New Zealand, Australia, and the Pacific. 
Our NZ & Australian based team includes design engineers, project managers, business development managers, and installers, all motivated by a desire to produce sustainable solutions to challenging problems. We take pride in delivering high-performing systems that you can depend on.
As the exclusive agent for Orenco® Systems Inc in New Zealand and parts of Australia (since 2006), we have built a reputation as a leading source of information and high-quality equipment for all types of wastewater designs.
Our flagship solution for community wastewater treatment is in Queenstown's iconic Jack's Point, which at the time of its conception in 2002 was set to become the largest planned residential community in New Zealand, with resource consent allowing for 1,400 homes. 
The developer needed a design that would minimise visual impact and allow for modular development, while the Otago Regional Council required the levels of post-development nutrient load to be less than pre-development levels. This is the kind of challenge we thrive on.
Our Values
Service. Sustainability. Experience.
We go the extra mile for our clients because we have a passion for excellence, and believe our environment should be protected for  future generations using the best wastewater treatment technology available.
The Innoflow Team
Kevin Higham
COO & Head of Projects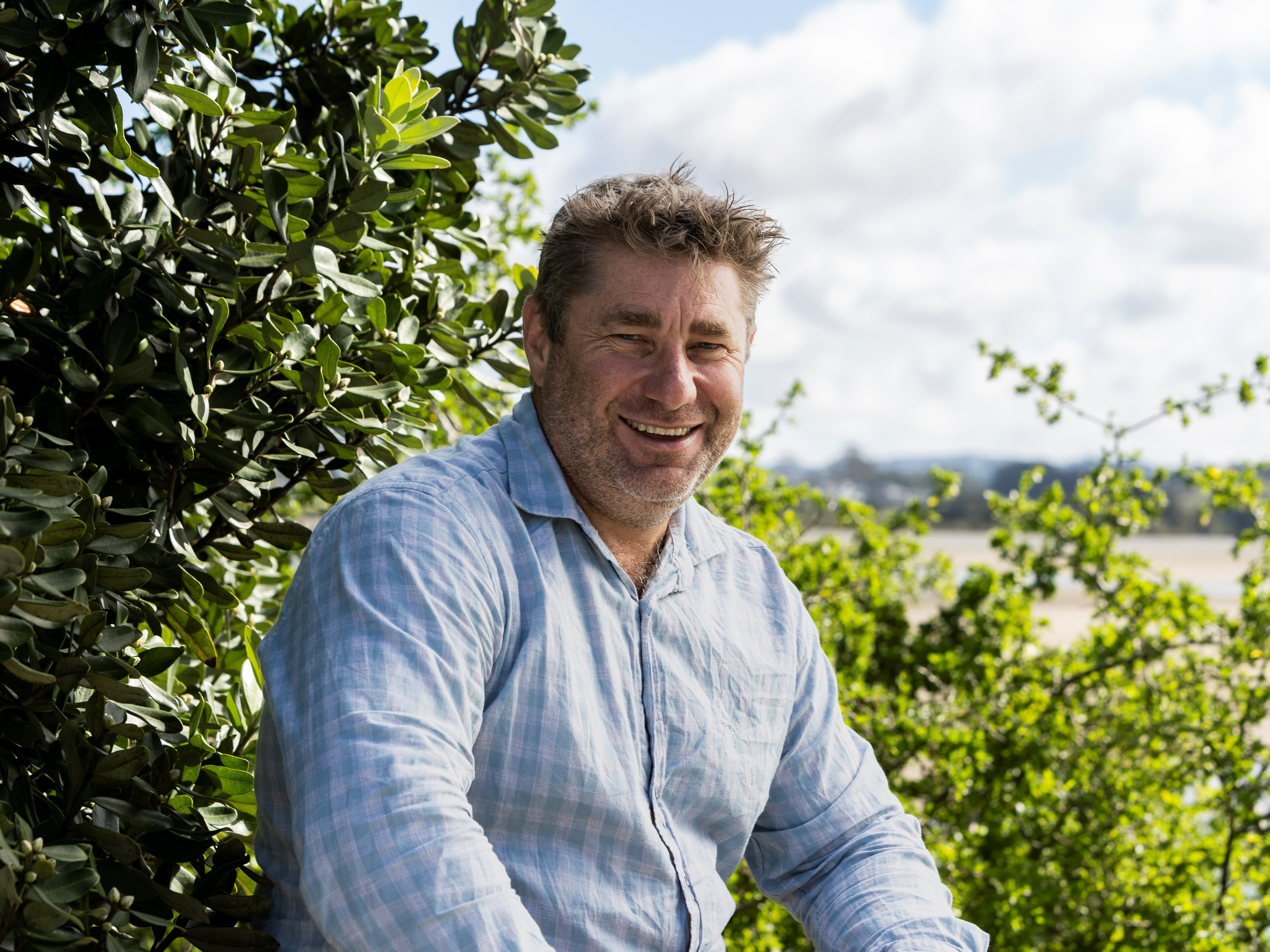 Brent Hawthorn
Technical Manager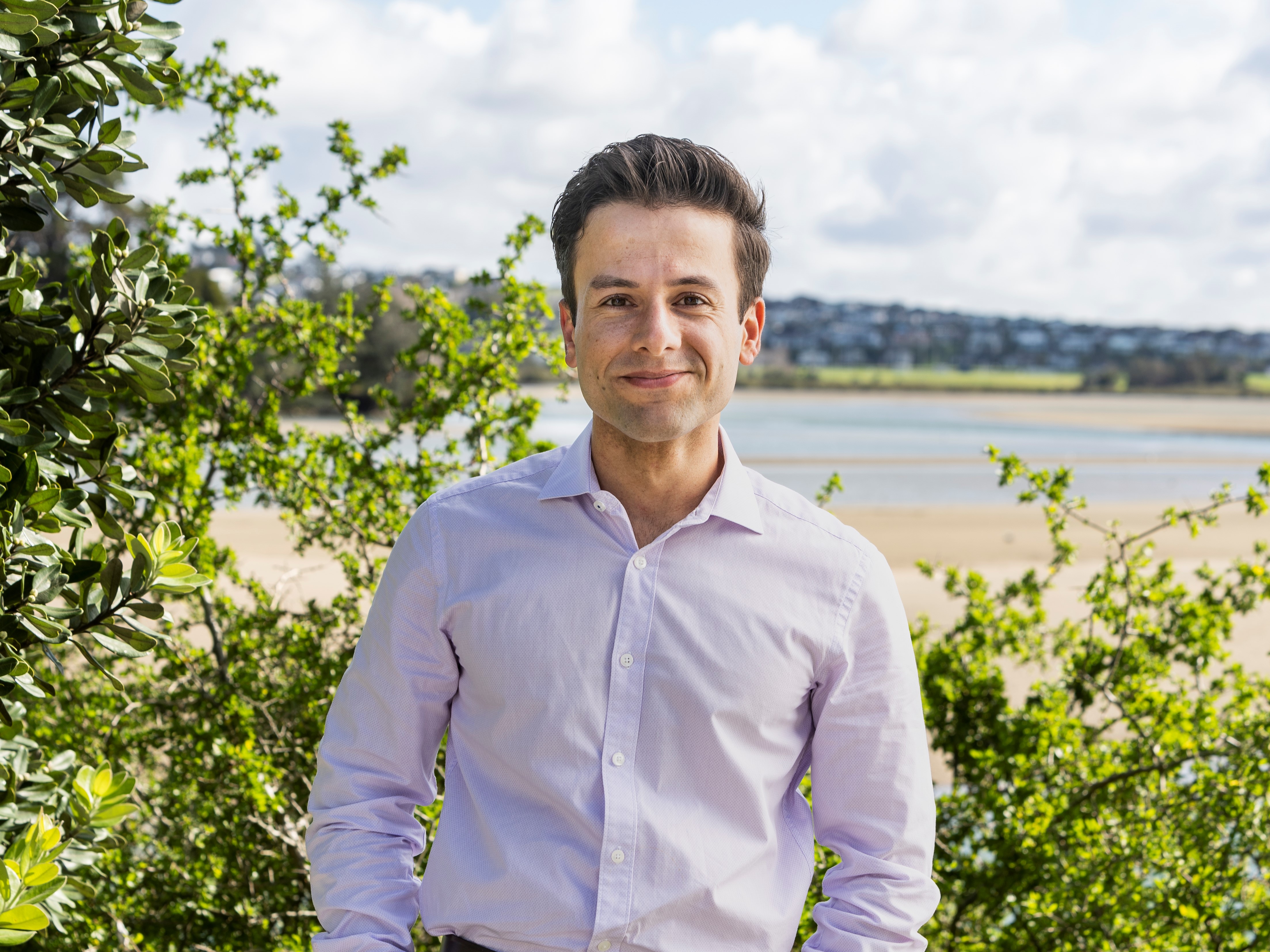 Seb Deendost
Project Manager
Roberta Cazeiro
Commercial Engineer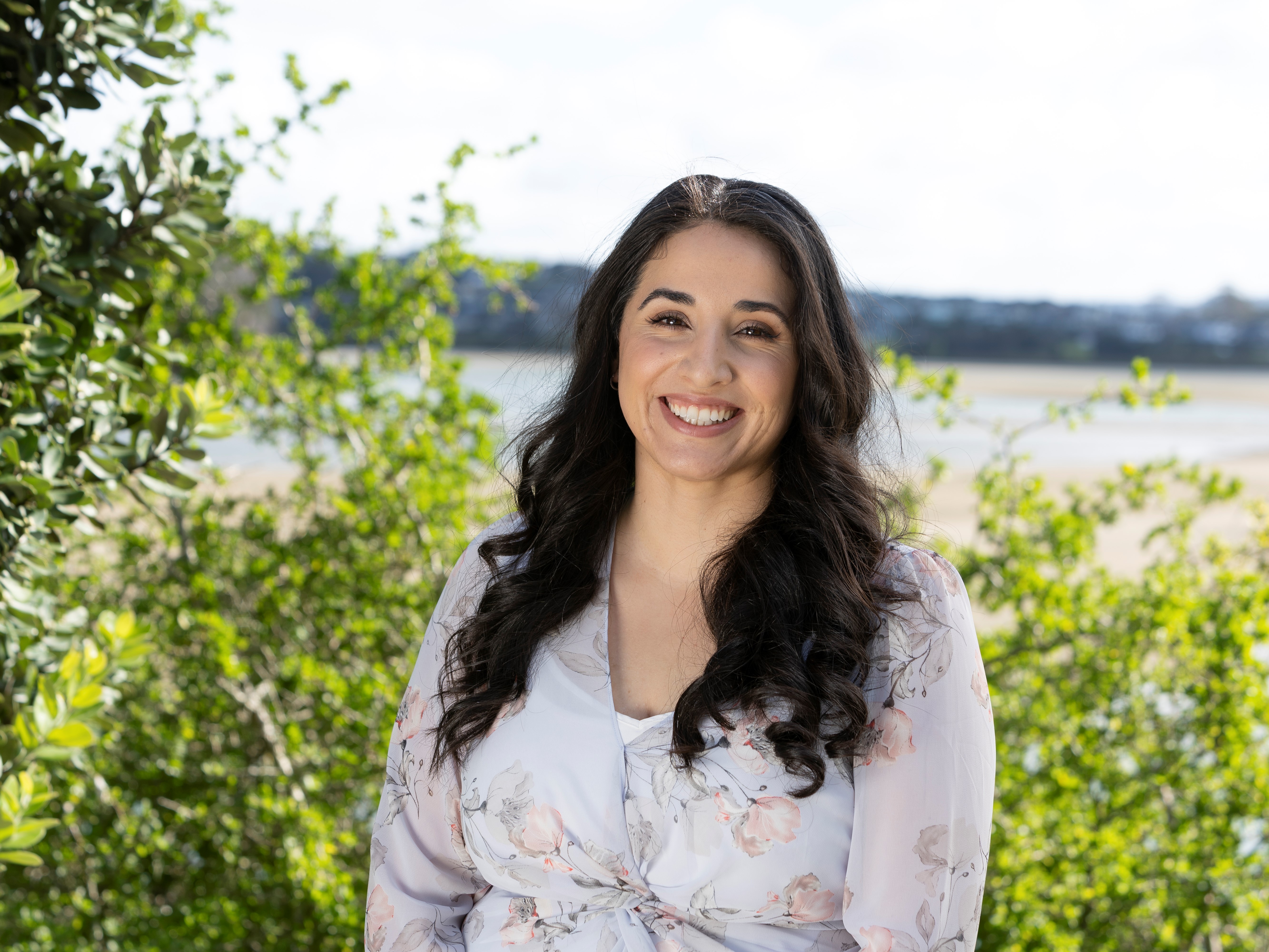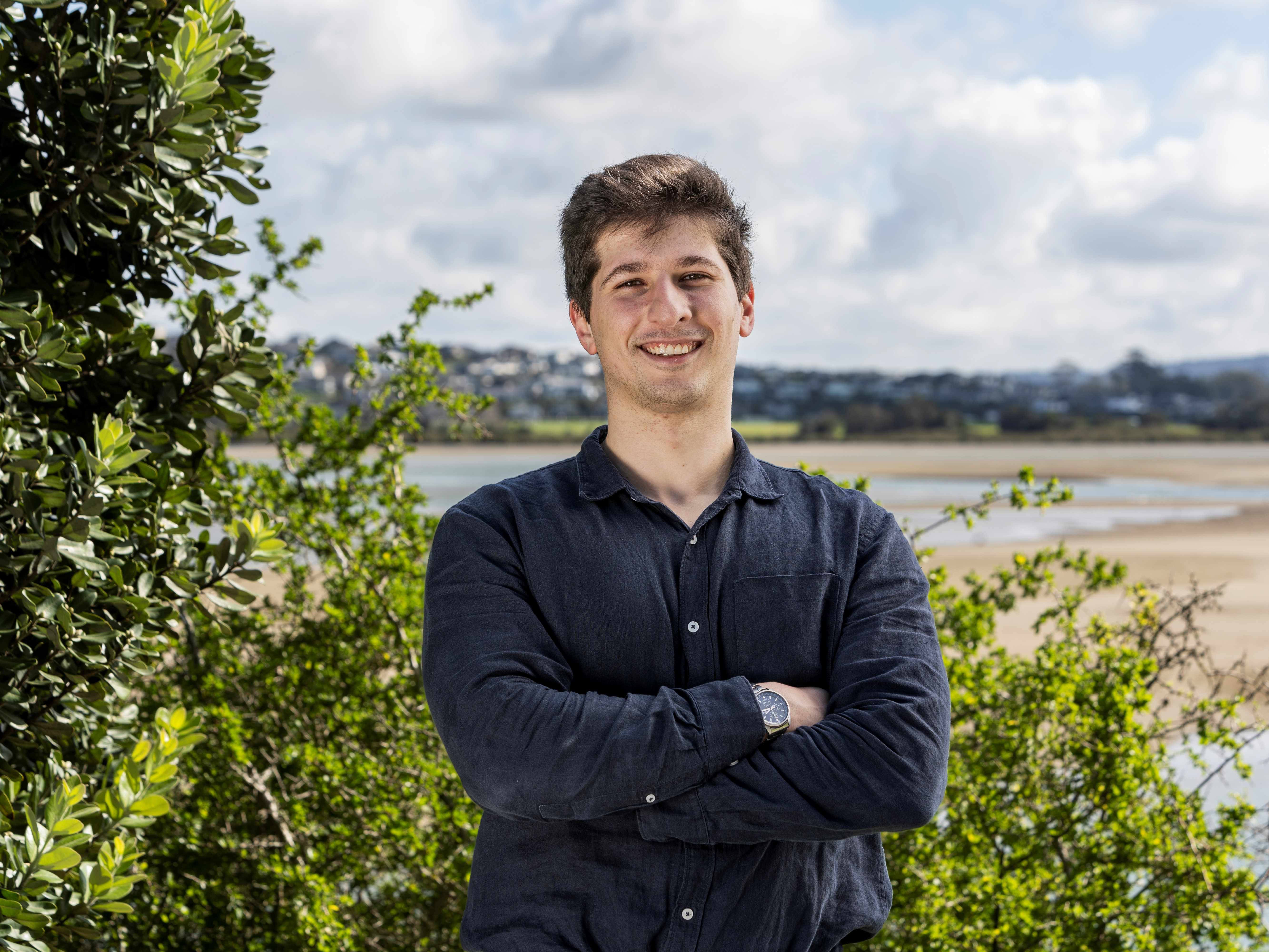 Ahmad Safaa
Residential Engineer
Testimonials


Our company has been working with Innoflow Technologies for over 10 years in commercial and residential wastewater. Innoflow offer high quality, cost effective and low maintenance products. The team at Innoflow are experienced and knowledgeable and are my go to company for any onsite wastewater systems.
Scott Hansen
Hansen Drainage & Earthworks


Our drainage company has installed Innoflow's systems for 5+ years now. The team has been a pleasure to deal with, and nothing is a problem. They have the knowledge, and experience to achieve complete solutions for all clients. Innoflow systems are a high quality product which stand out from the rest. We look forward to helping them achieve more great results in our field.
Damon Taylor
TaylorMade Plumbing


I have been involved with Innoflow / Orenco systems since the mid 90's when on-site treatment systems first started to appear in NZ. Since then, I have installed all types of systems and have even been overseas to look at different types of technologies. Based on my nearly 30 years of experience, I believe the Advantex treatment system is as good as it gets. To back that up, I have just installed one at my own new build and wouldn't consider anything else. No other system/technology gives long term reliable performance, with minimal maintenance, low running costs and high-quality componentry that all together produces a very high level of treatment, while still being a good looking system visually once installed.
Sean Lynch
Clearflow Contracting


My practice specialises in wastewater treatment solutions for schools, marae, camping grounds and domestic dwellings. In my opinion the Advantex (USA) range of sewage treatment systems are the best designed and supported systems available in New Zealand. The design, construction and operation of the Advantex system process is superior to any other system process available and I have found that it can be relied upon to perform to the highest levels required by council and government regulations.
Dave Miller
Environmental Engineer