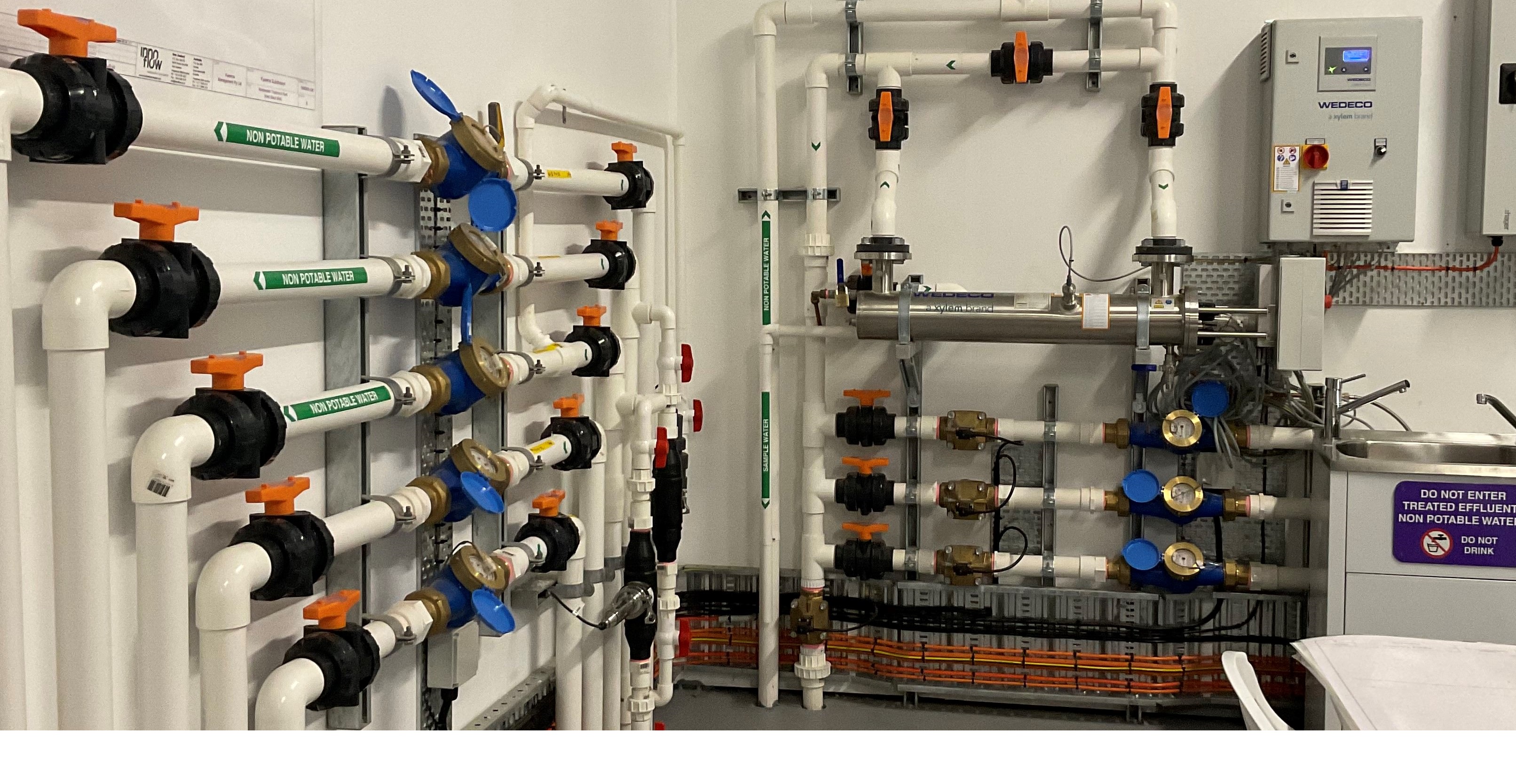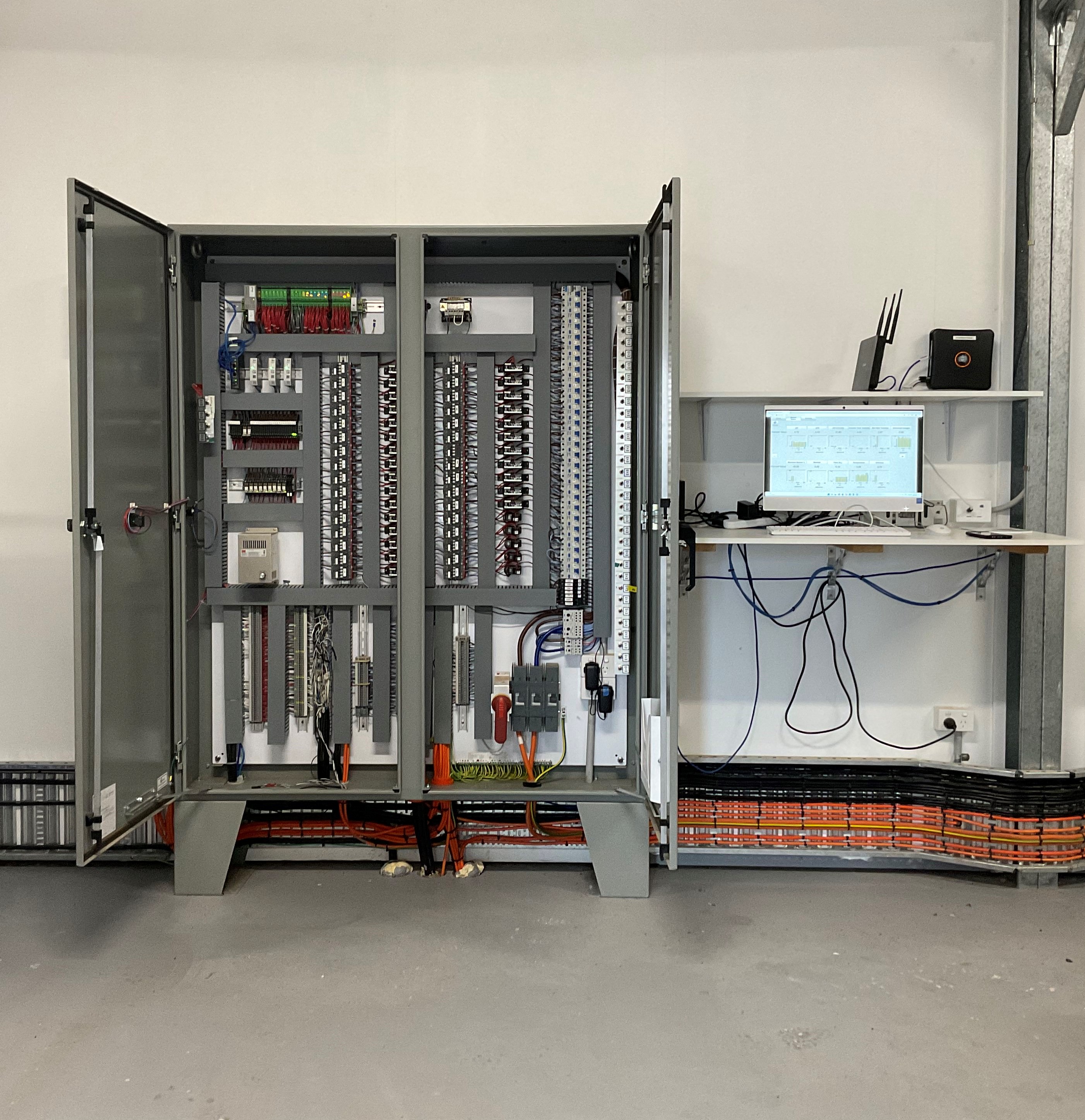 Commercial
Over the last three decades, our team here at Innoflow have been involved with many wastewater treatment projects for communities and commercial projects throughout New Zealand, Australia and the Pacific.
We work with the client from initial feasibility and design right through to delivering the project which includes full supply and installation and maintaining/servicing the system.
We have partnered with land developers, golf resorts, campgrounds, public toilets, marae and all types of commercial developments that demand a high standard of environmental quality, low maintenance needs, and a visually discreet look and odour-free operation. 
Where there are seasonal peaks, we design our wastewater systems so they are able to respond quickly to handle highly variable flows. There are several different approaches we can take when designing a system, and will always take into account the site characteristics and client needs, as well as our experiences from other similar projects.

When transporting wastewater from multiple locations across a development, the small-diameter collection lines that feed into our treatment system are well-suited for a variety of terrain. They can be installed with minimal excavation, as they are buried less than 90cm deep and designed to follow the contours of the land.
Installations into remote areas present a particular challenge, which we are well equipped to address with fully plumbed permanent or mobile solutions that can be trucked, shipped, or airlifted to site. 
Through our extensive network of industry contacts, we can also recommend professional consulting engineers to help get you through the consenting process.