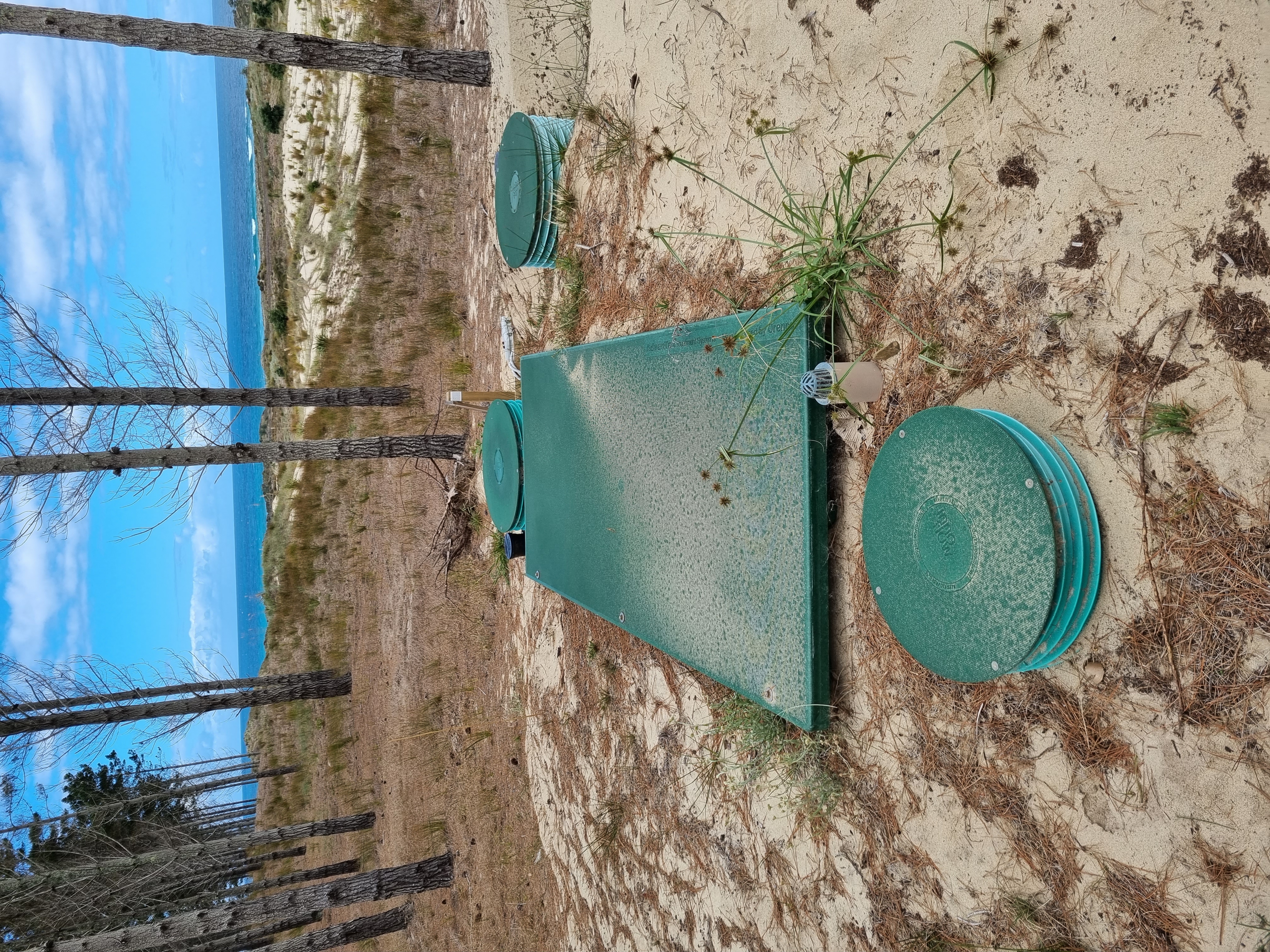 Residential
If your home is not connected to a central (town) sewer, you will need an onsite wastewater system to treat and discharge domestic wastewater from your toilets, kitchen, bathrooms, and laundry. 
We understand the budget pressures that come with building or renovating a home. Every decision requires a balance between needing to keep costs in check and wanting reliable performance well into the future.
We build wastewater systems that are fit for purpose and will perform their role efficiently and discreetly for decades, even on the most difficult site. 
We supply both off-the-shelf and custom systems to treat domestic wastewater efficiently, sustainably and with care for the environment. Wastewater for individual homes can be managed with one of our AdvanTex® wastewater systems. 
Communities can be reticulated using pressurised liquid only sewers (Prelos™), which convey primary treated liquid from on-lot Prelos processor tanks to AdvanTex wastewater treatment plants.