How Can We Help?
Innoflow provides tailored solutions for all facets of wastewater management. Using our high-performance modular products, we design and build flexible, environmentally sustainable systems for residential, community and commercial projects.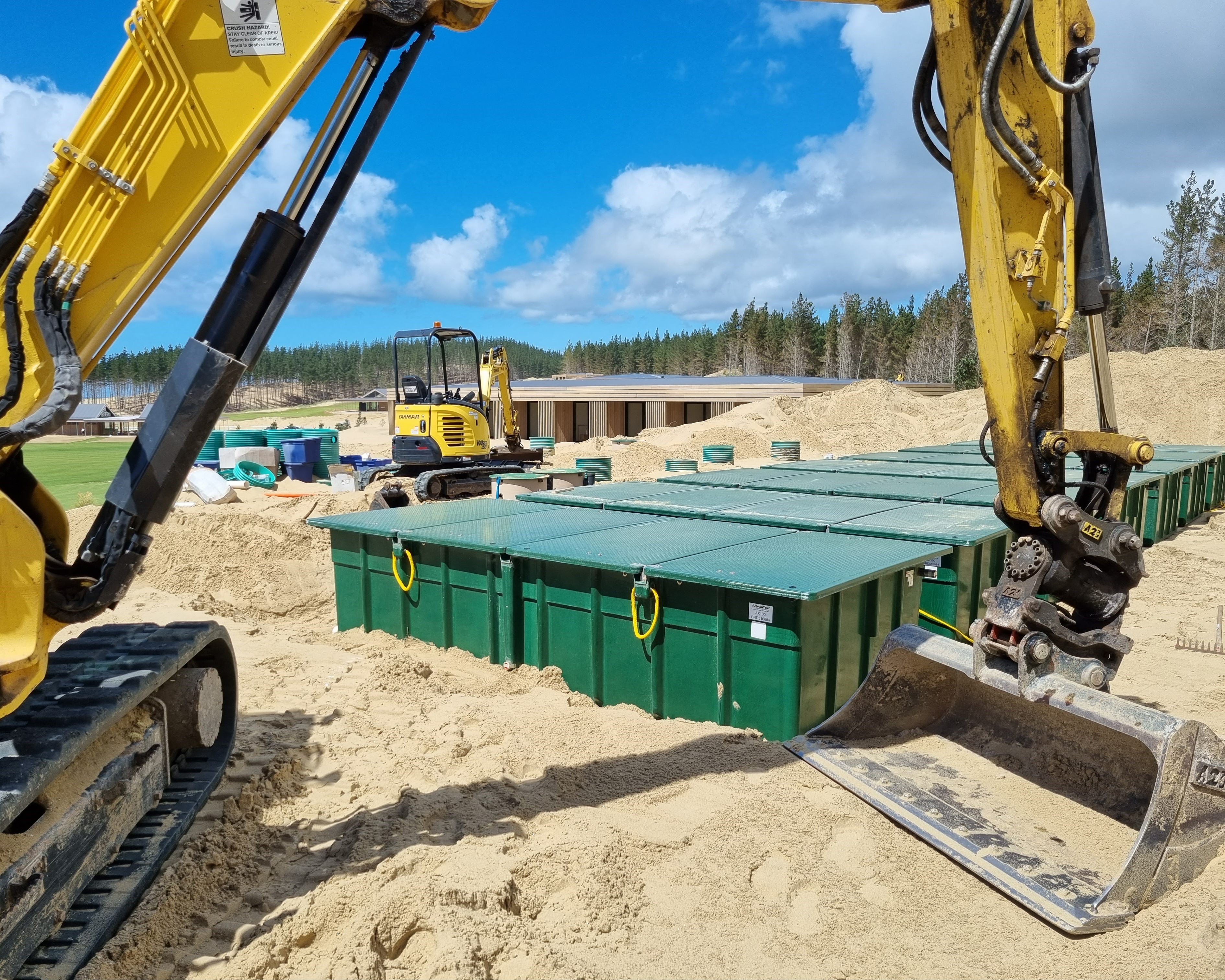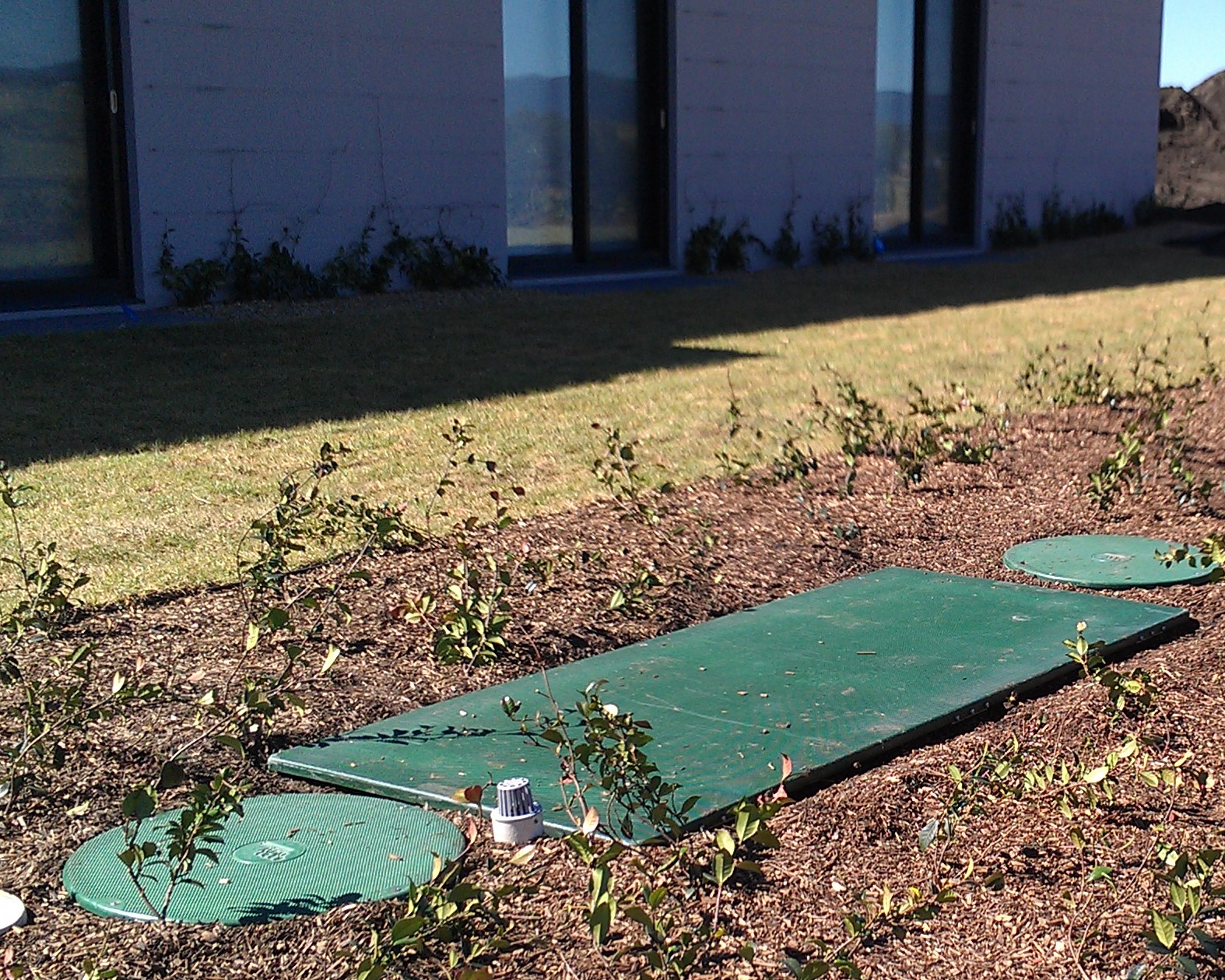 If you are looking for a wastewater treatment system that will be robust and sustainable well into the future, has a low power consumption and is low maintenance, then you have come to the right place. The AdvanTex® system has been independently tested by Water NZ at the NZ OSET Trials and came out as the number one  performing system out of more than 40 systems tested since 2007.  Results showed clearly that the AdvanTex® system is 4-6 times cleaner for the environment than many other council approved systems on the market.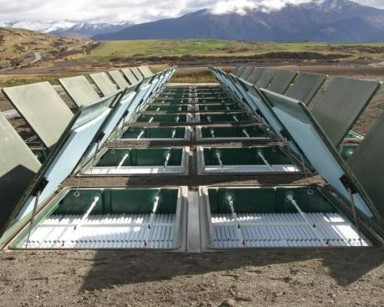 We design and install wastewater treatment systems for subdivisions, campgrounds, public toilets and all types of commercial projects throughout New Zealand, Australia & the Pacific. Our technology is able to satisfy the most stringent environmental quality requirements, and the desire for a discreet, expandable, long term sustainable solution. Additionally, we have a far reaching network of professional consulting engineers, and planners who we can recommend to help get you through your consenting progress.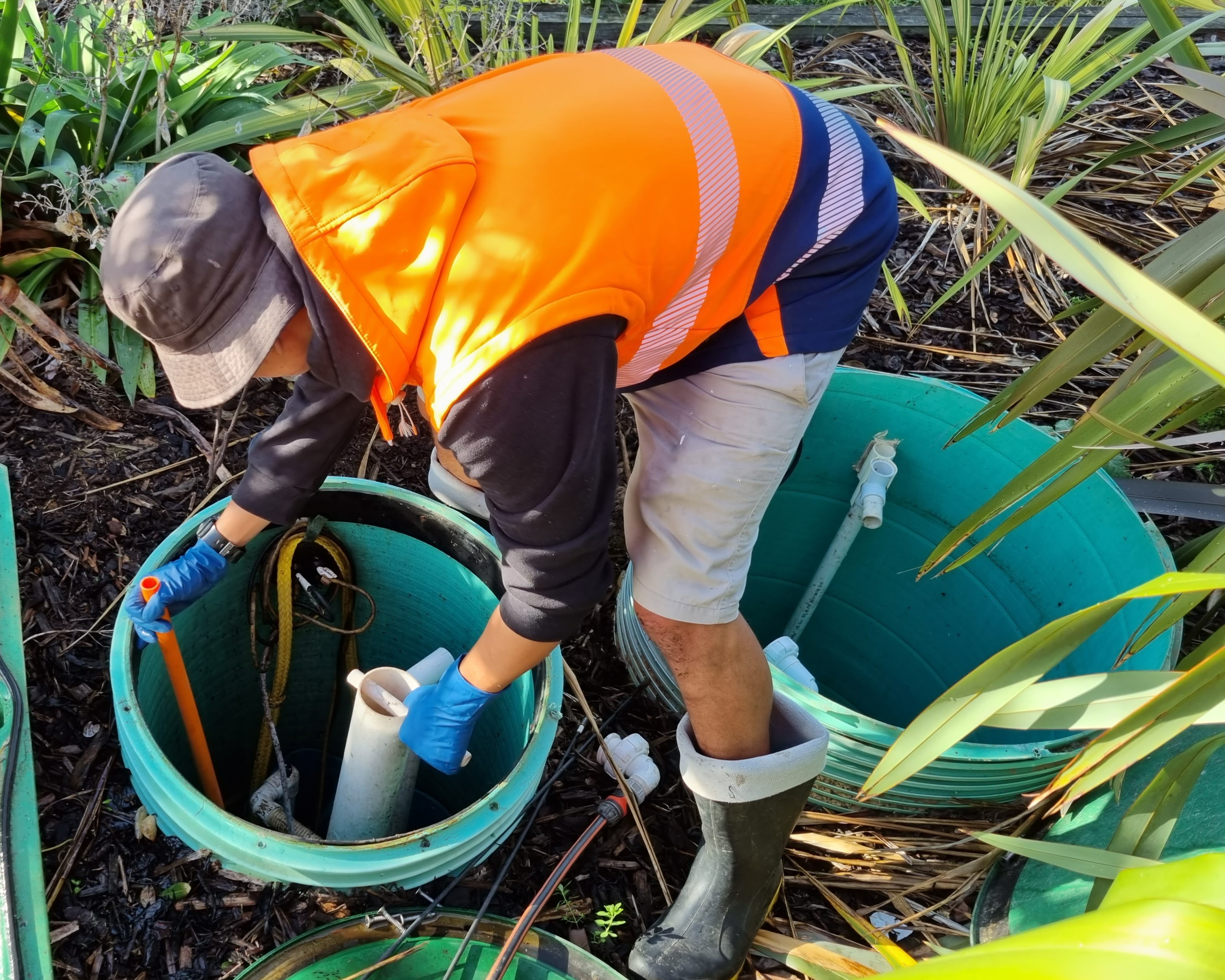 S3 Ltd (Sewage System Services) are the approved service provider for Innoflow, they provide routine servicing and maintenance to residential and commercial wastewater treatment systems. S3's scheduling system lets you relax and know that they have your wastewater system maintenance covered. In addition, S3 offers remote monitoring of alarms 365 days per year and can manage emergency call-outs, compliance, repairs and upgrades.
Testimonials


Our company has been working with Innoflow Technologies for over 10 years in commercial and residential wastewater. Innoflow offer high quality, cost effective and low maintenance products. The team at Innoflow are experienced and knowledgeable and are my go to company for any onsite wastewater systems.
Scott Hansen
Hansen Drainage & Earthworks


Our drainage company has installed Innoflow's systems for 5+ years now. The team has been a pleasure to deal with, and nothing is a problem. They have the knowledge, and experience to achieve complete solutions for all clients. Innoflow systems are a high quality product which stand out from the rest. We look forward to helping them achieve more great results in our field.
Damon Taylor
TaylorMade Plumbing


I have been involved with Innoflow / Orenco systems since the mid 90's when on-site treatment systems first started to appear in NZ. Since then, I have installed all types of systems and have even been overseas to look at different types of technologies. Based on my nearly 30 years of experience, I believe the Advantex treatment system is as good as it gets. To back that up, I have just installed one at my own new build and wouldn't consider anything else. No other system/technology gives long term reliable performance, with minimal maintenance, low running costs and high-quality componentry that all together produces a very high level of treatment, while still being a good looking system visually once installed.
Sean Lynch
Clearflow Contracting


My practice specialises in wastewater treatment solutions for schools, marae, camping grounds and domestic dwellings. In my opinion the Advantex (USA) range of sewage treatment systems are the best designed and supported systems available in New Zealand. The design, construction and operation of the Advantex system process is superior to any other system process available and I have found that it can be relied upon to perform to the highest levels required by council and government regulations.
Dave Miller
Environmental Engineer