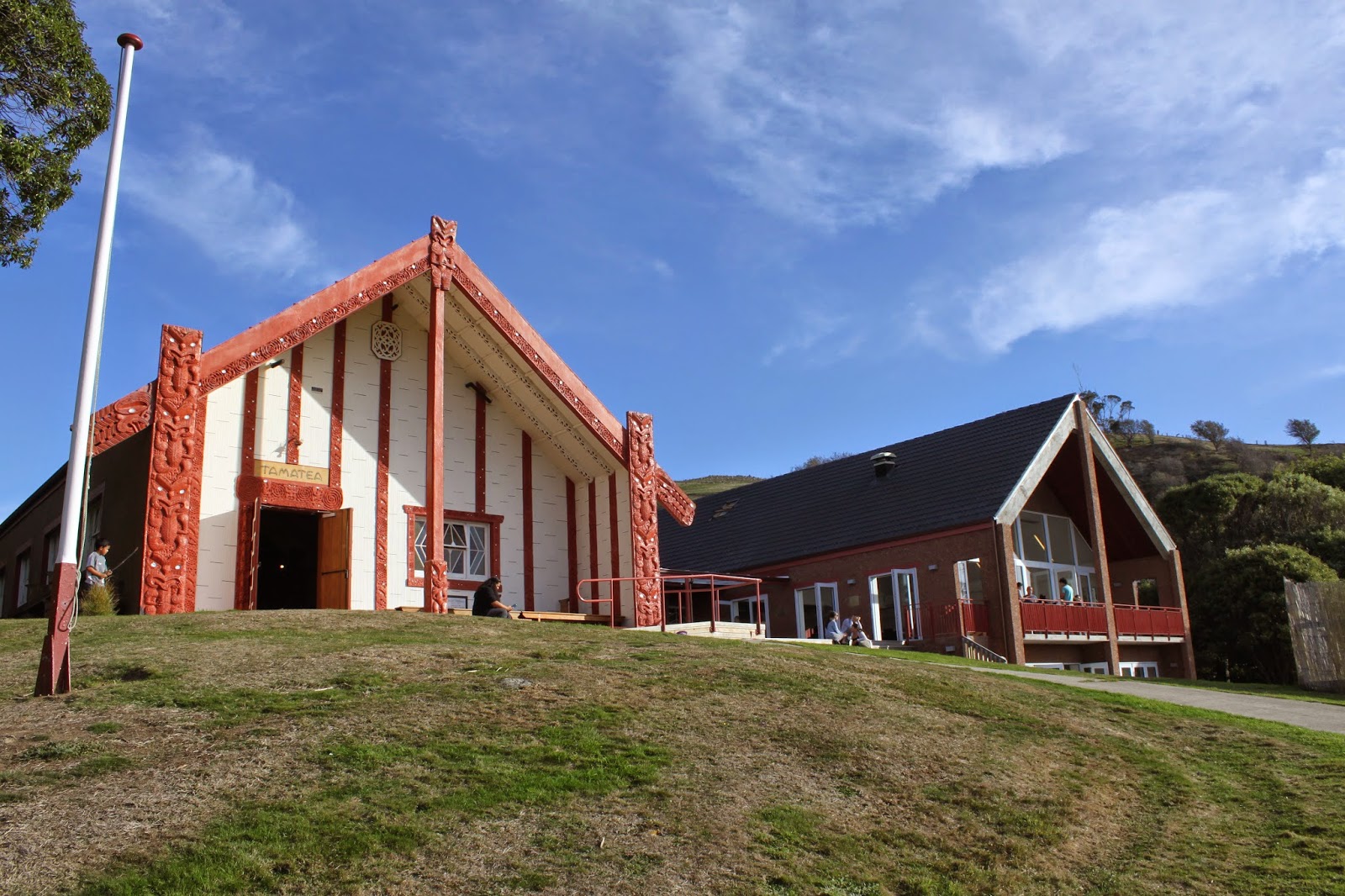 Marae
He kawenga ki te whenua, ki ngā uri o ngā ātua (Ngāti Wai and Ngāti Whatua) – The ethic of responsibility towards the natural environment.
Marae and similar communities present some unique challenges when it comes to effective wastewater treatment and disposal. 
Marae may host 8 or 100 events in a year, often lasting several days and attended by a dozen or many hundreds of people. In addition, marae are often used as community hubs during emergency situations and must be able to cater for large numbers at short notice. 
As vital social centres for Māori communities, marae need wastewater management options that are effective and consistent with tikanga Māori. Of special importance is the holistic connection that Māori have to the land and sea.
Innoflow has installed and maintained wastewater systems for marae throughout New Zealand, providing high quality treatment that preserves the quality of the environment and the health of the people. 
The AdvanTex® system is simple, largely passive, and can be easily retrofitted with existing septic tanks. Operating costs are low, and the system produces consistently high-quality treatment with no odours, even with widely fluctuating use. 
Papakāinga
Papākainga is known in Māori culture as living together communally on ancestral whenua. Shared whakapapa to place and each other helps to provide the bond that ties together the members of a Papākainga. 
 
Historically papākainga comprised multiple dwellings and communal facilities, and have been commonly sited around resources and/or places of importance. In a more modern sense, papākainga provide Māori with an opportunity to live according to that group's social and cultural values, which may not be provided for through standard western models of housing and ownership. 
Innoflow have partnered with Iwi on various papākainga developments across Aotearoa, with a shared vision to ensure that whenua and taiao are protected for future generations.
Talk to us now about your Wastewater requirements for your Marae or Papākainga