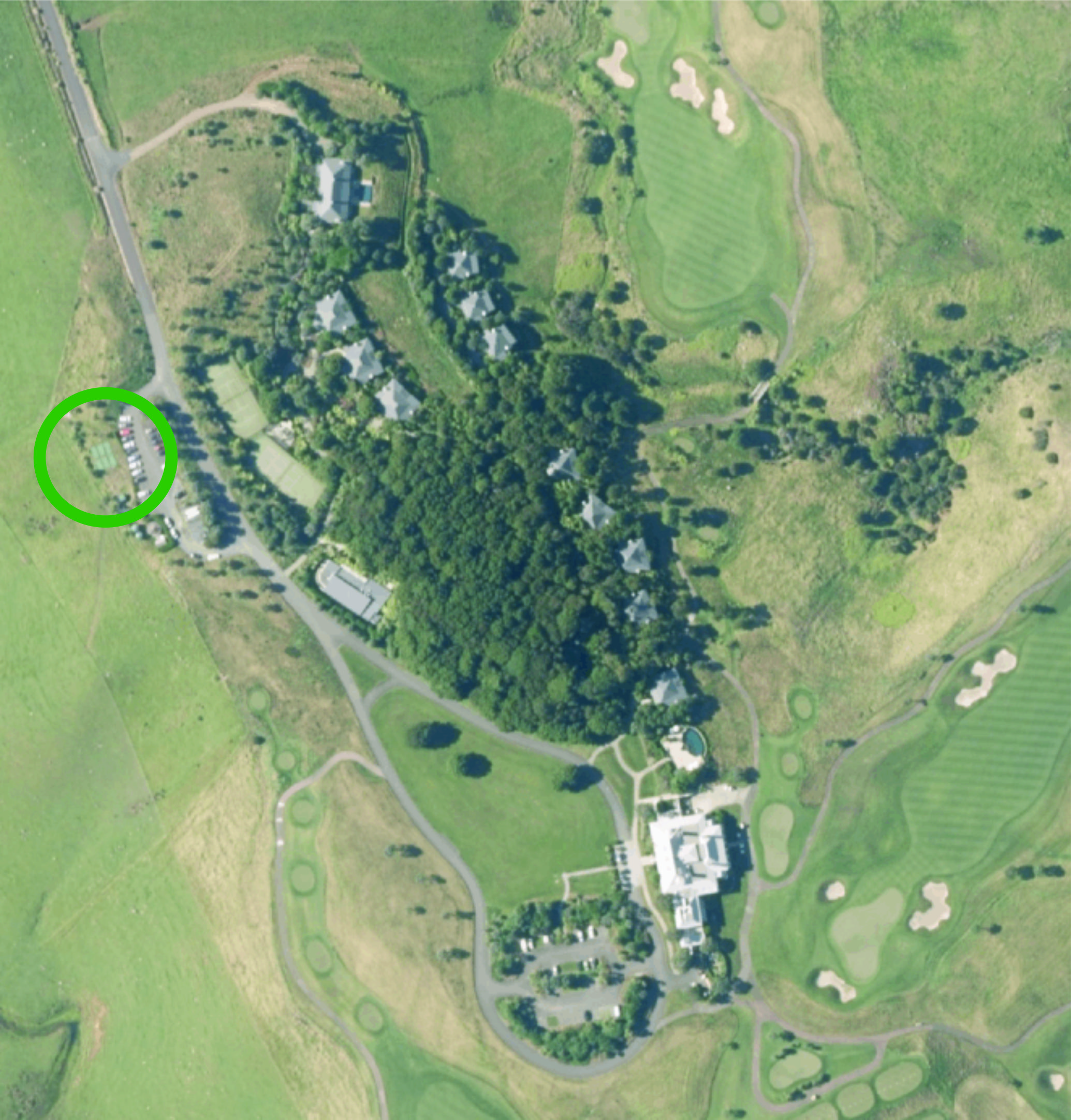 Kauri Cliffs Luxury Resort
Kauri Cliffs, an ultra-luxe golf and spa resort on New Zealand's North Island, was confronting serious wastewater issues. This award-winning resort had an activated sludge treatment plant that was producing low-quality effluent and unpleasant odours that blew over the resort's chalets.
Management began looking for a new system that would eliminate odors, provide excellent treatment, and blend into the landscaping. Innoflow Technologies, NZ, worked with the owners on system design and installed six AdvanTex AX100 treatment pods. After installation, General Manager Kerry Molloy was impressed with the system's aesthetics and performance: "I could not be happier with the actual visual impact of the installation. So far, (I) have not managed to sniff even the faintest odor, and this is the first time I can say this in quite a few years."
Testimonials


Our company has been working with Innoflow Technologies for over 10 years in commercial and residential wastewater. Innoflow offer high quality, cost effective and low maintenance products. The team at Innoflow are experienced and knowledgeable and are my go to company for any onsite wastewater systems.
Scott Hansen
Hansen Drainage & Earthworks


Our drainage company has installed Innoflow's systems for 5+ years now. The team has been a pleasure to deal with, and nothing is a problem. They have the knowledge, and experience to achieve complete solutions for all clients. Innoflow systems are a high quality product which stand out from the rest. We look forward to helping them achieve more great results in our field.
Damon Taylor
TaylorMade Plumbing


I have been involved with Innoflow / Orenco systems since the mid 90's when on-site treatment systems first started to appear in NZ. Since then, I have installed all types of systems and have even been overseas to look at different types of technologies. Based on my nearly 30 years of experience, I believe the Advantex treatment system is as good as it gets. To back that up, I have just installed one at my own new build and wouldn't consider anything else. No other system/technology gives long term reliable performance, with minimal maintenance, low running costs and high-quality componentry that all together produces a very high level of treatment, while still being a good looking system visually once installed.
Sean Lynch
Clearflow Contracting


My practice specialises in wastewater treatment solutions for schools, marae, camping grounds and domestic dwellings. In my opinion the Advantex (USA) range of sewage treatment systems are the best designed and supported systems available in New Zealand. The design, construction and operation of the Advantex system process is superior to any other system process available and I have found that it can be relied upon to perform to the highest levels required by council and government regulations.
Dave Miller
Environmental Engineer