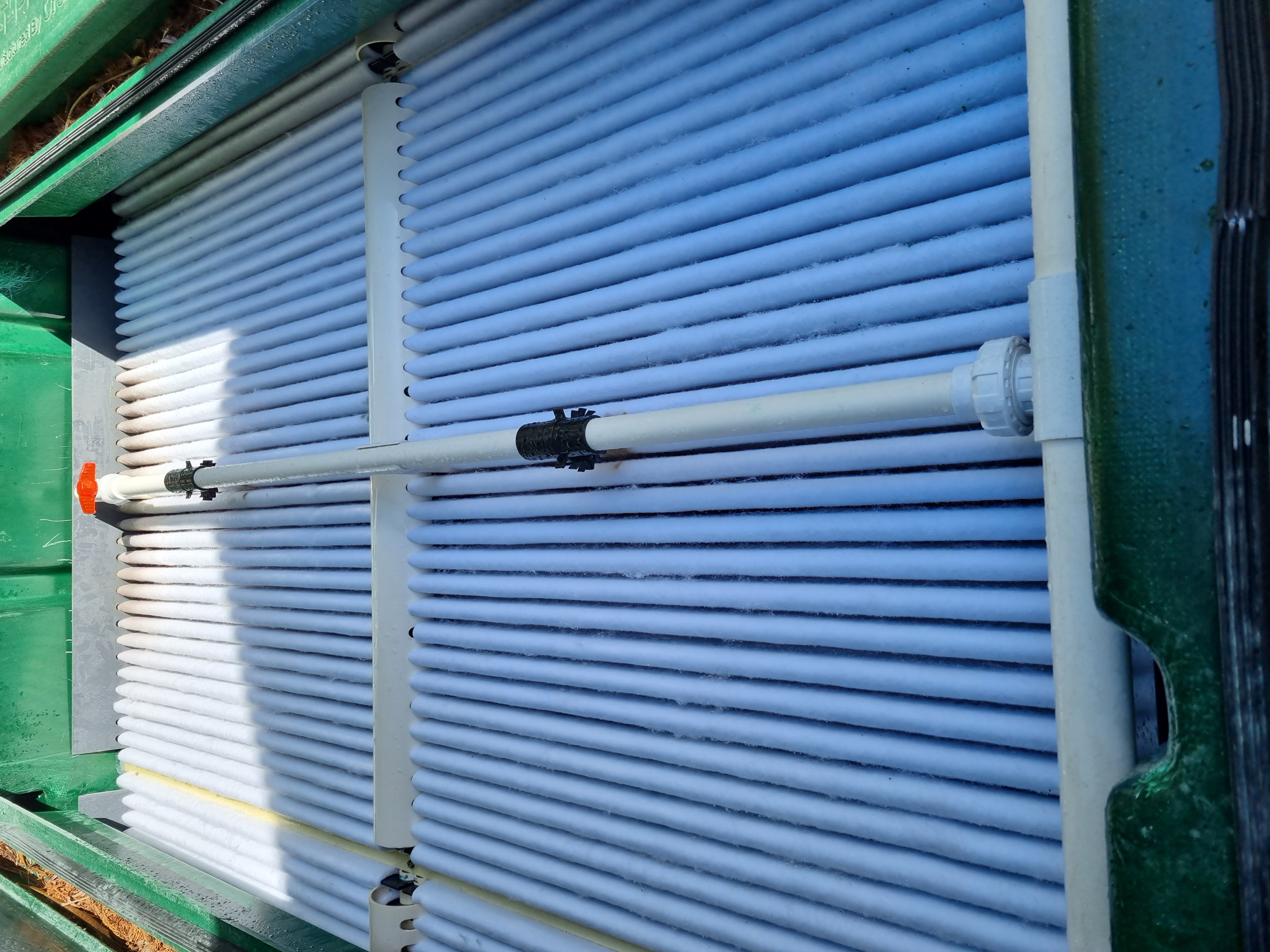 Products and Resources
If you're looking for more information about any of the products or services that Innoflow supplies, you're in the right place. We have gathered brochures, manuals and technical documents which can be accessed via the Online Library.
Please take the time to look through our Product Range as well as our case studies, and if you have any questions please get in touch with us at any time. We are here to help.