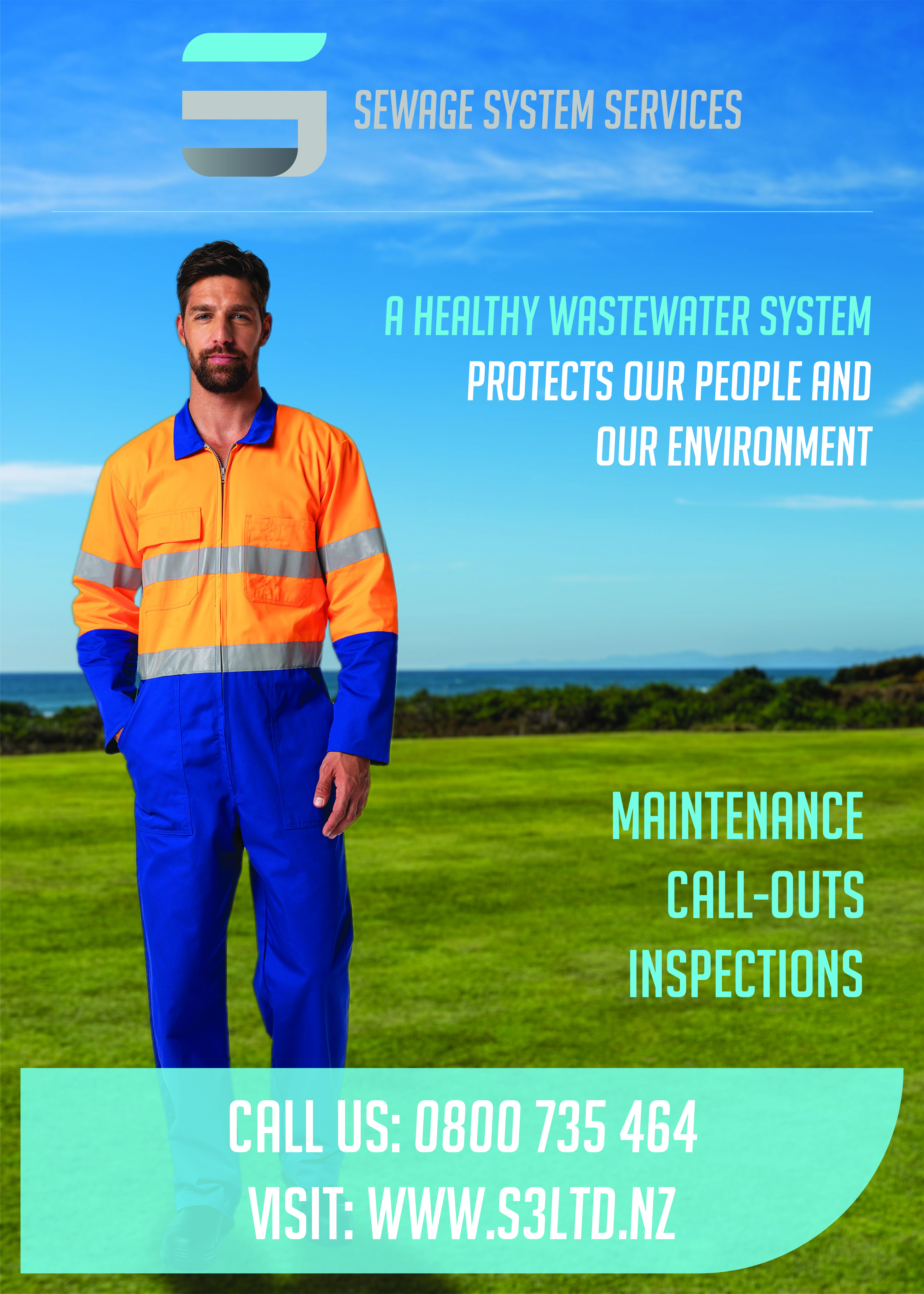 Maintenance
S3 Ltd (Sewage System Services) are the approved service provider for Innoflow. S3 provides all the maintenance and compliance requirements for residential and commercial wastewater treatment systems supplied by Innoflow and a range of other providers. 
An underperforming or faulty system can have a significant impact on your home or business and the environment. Regular servicing and maintenance will ensure your wastewater system is running optimally, increase its lifespan and avoid potential system collapses. 
S3's sophisticated and flexible scheduling system lets you relax and know they have your septic system maintenance covered and up to date.  They will remind you when it's time for your next service.
In addition, S3 offers remote monitoring of alarms 365 days per year and can manage call-outs and emergencies, carry out system audits, repairs and upgrades, and provide collection and record-keeping with compliance reports as needed.
In Auckland, your wastewater system must be serviced every six months and S3 is an Auckland Council Recognised Wastewater Service Provider.
Visit the S3 Website