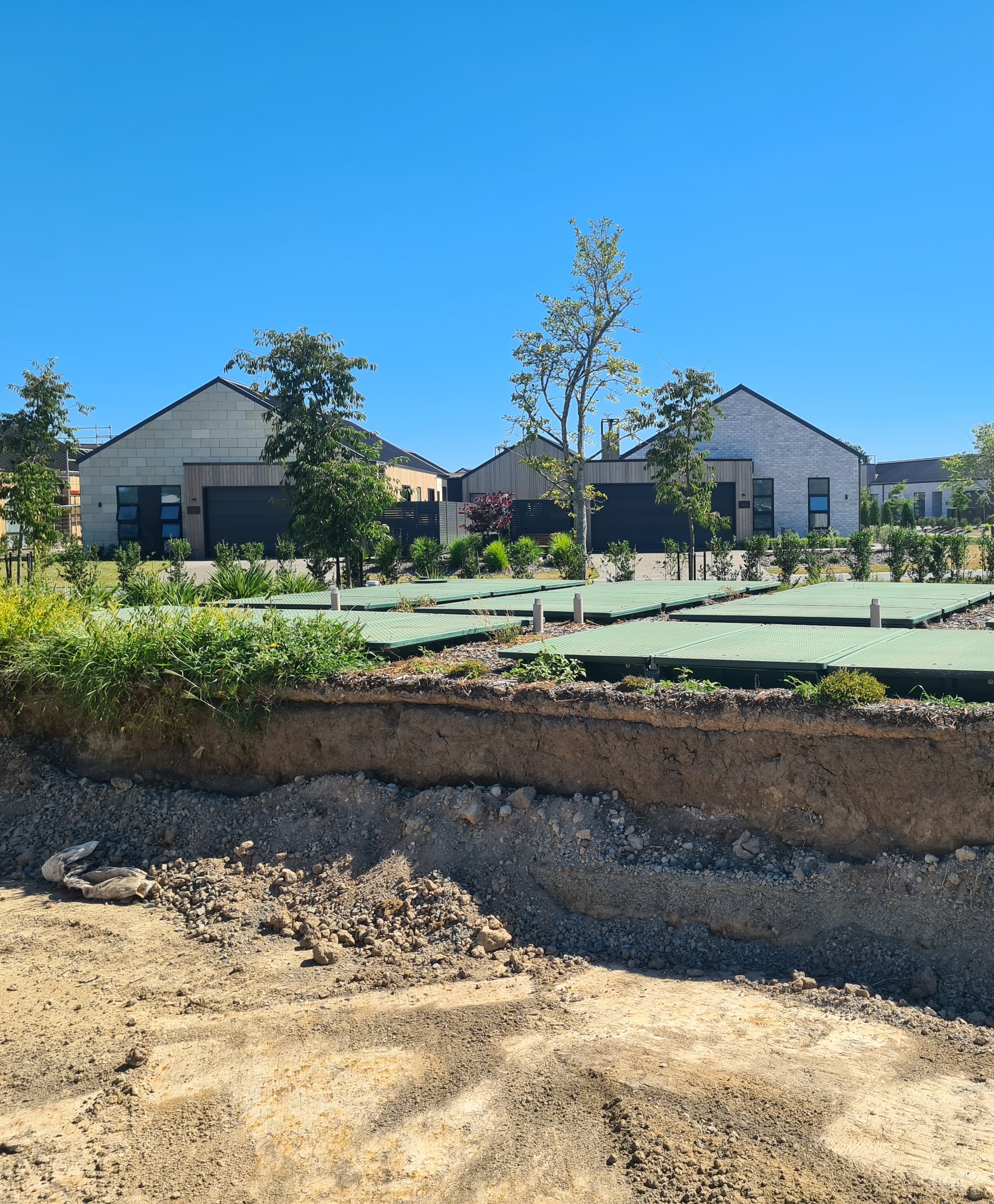 Retirement villages 
An increasing demand for convenient retirement living, with a wide range of social and recreational activities on site, has led to a boom in large residential developments for seniors. Many retirement villages resemble small towns, with a mix of free-standing and semi-detached units, serviced apartments and hospital-level care. 
Wastewater solutions for these complexes must reliably treat and dispose of wastewater not only from residents' bathrooms and kitchens, but also from cafes, hair salons and hospital sluice rooms.  
AdvanTex® systems excel in these settings. AX-100 modules can be installed singly or in multi-unit arrays to provide secondary wastewater treatment for villages of any size and complexity. High-quality odourless treated effluent can be re-used for drip irrigation or, with tertiary treatment, plumbed back to dwellings for non-potable uses such as flushing toilets, washing cars and even laundry.  
Additionally, if the village expands in the future, more AX100 units can easily be added to allow for greater levels of flow.